The Misfits
Roslyn
: We're all dying aren't we. We're not teaching each other what we really know, are we?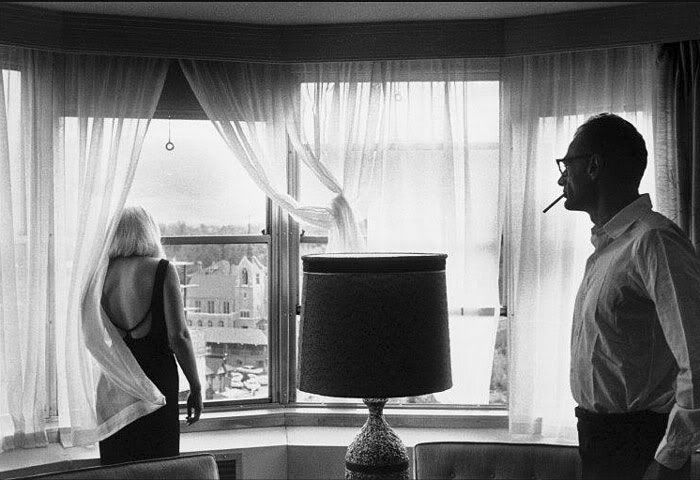 Perce
: So what I want to know... what I want to know is: who do you depend on?
Roslyn
: I don't know. Maybe all there really is is just the next thing. The next thing that happens. Maybe you're not supposed to remember anybody's promises.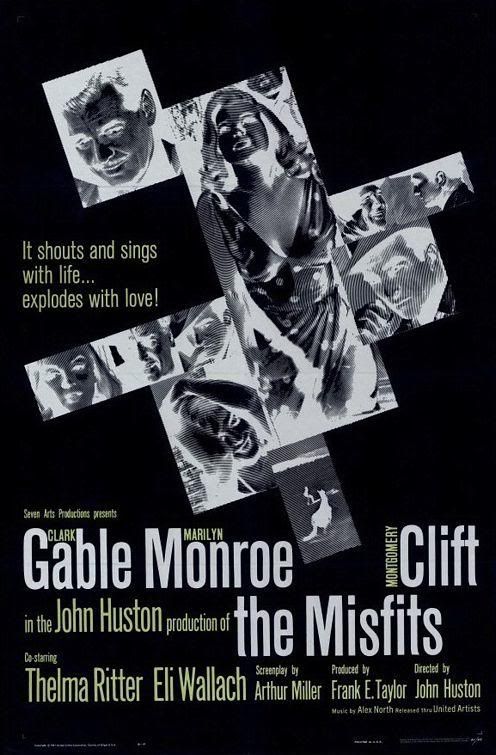 .