Natalis Domini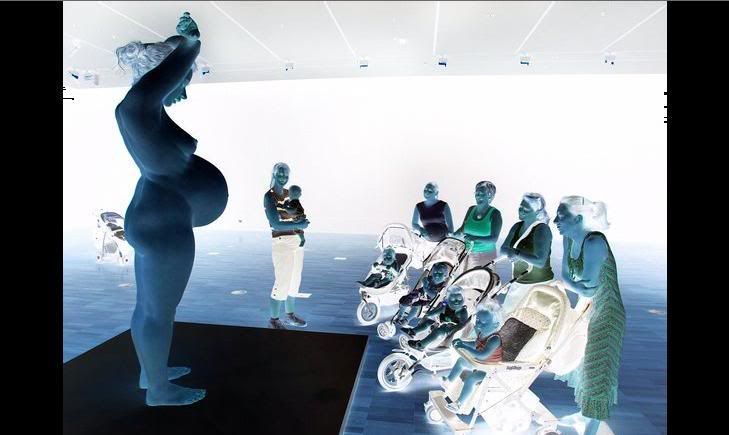 O Solstício de Inverno é o ponto em que a elíptica do Sol atinge a posição mínima de altura em relação ao equador.
Era conhecido como o "nascimento do sol" desde a era mais remota e festejado por todos os povos no hemisfério norte.
Este acontecimento astronómico era muito importante visto marcar o início do novo ciclo do Sol sobre a Terra, com dias cada vez maiores e mais quentes até ao novo retorno.
A esta data associavam-se rituais ou festas muito importantes. As civilizações mais antigas consideravam o Sol como sendo o filho da luz, a luz para eles representava Deus em vida.*
Uma vez que permitiam controlar a reprodução dos animais, a plantação de sementeiras e avaliar as reservas invernais de alimentos entre as colheitas
, certos eventos astronómicos estão associados ao surgimento de mitologias e tradições desde tempos remotos .
Na noite do solstício de inverno, no hemisfério norte, as três estrelas da cintura de Orion alinham-se com Sirius, a estrela mais brilhante
a oriente
no céu, assinalando o sítio onde o sol nascerá na manhã após o solstício de Inverno. Após este solstício o sol começa a sua ascenção a norte.**
O Solstício de Inverno terá sido imensamente importante porque as comunidades não tinham a certeza de sobreviver ao Inverno, e para ele tinham de se preparar durante os 9 meses do ano. Morrer de fome era comum entre os meses de Janeiro e Abril.
Nas culturas modernas os rituais do solstício de inverno são valorizadas pelo seu consolo emocional na altura mais escura do ano, sobretudo nas culturas mais a norte do hemosfério. Os efeitos depressivos do inverno nos individuos e na sociedade estão ligados ao frio, cansaço, mal-estar interior e inactividade.
A insuficiente exposição à luz do sol aumenta a secreção de melatonina pelo corpo, desregulando o ritmo circadiano e aumentando a sonolência e as horas de sono. Os festivais deste período do ano sempre utilizaram grandes fogueiras, iluminações, canticos e danças, desde os primordios da civilização.**
Nesta altura do ano, eram feitas matanças da maior parte do gado, para que este não tivesse de ser alimentado durante o resto do inverno, e era portanto a altura em que existia abundância de carne fresca. O vinho e cerveja tinham estado a fermentar e estavam prontos para ser bebidos.
A Cabra Yule, ou "Yule Goat" é uma destas tradições escandinavas e norte-europeias mais antigas; as suas origens são pré-cristãs, e segundo as lendas o deus Thor era conduzido pelos céus por duas cabras. Nessa festa da Yule era morta uma cabra, e cantavam-se canções porta-a-porta para receber comida e bebidas em troca. Na Finlândia era dito que a cabra Yule era uma criatura que assustava as crianças e exigia presentes. Durante o século 19 tornara-se a criatura invisível que dava os presentes, e um dos homens da família mascarava-se de cabra para os trazer.**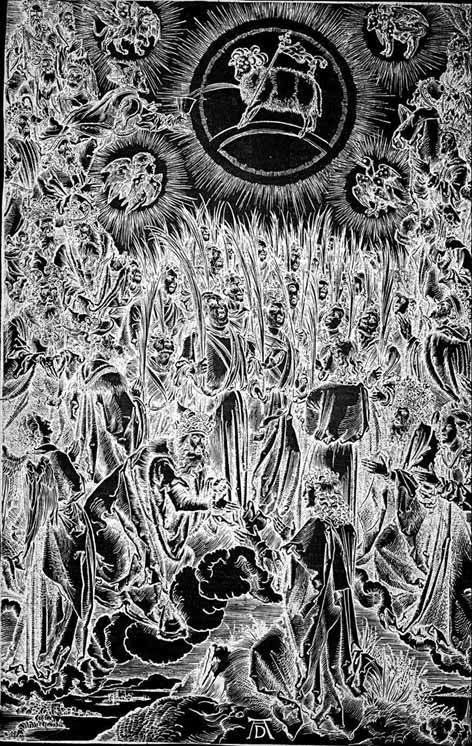 O Natalis Domini, desde o século 4º em Roma, que em em Inglaterra desde o século 11 se denominou Christ's Mass (Christmass, a Missa de Cristo) , tornou-se uma celebração do nascimento do deus feito carne, o Messias Yeshua de Nazaré. O seu nascimento foi estabelecido no dia do Solstício de Inverno segundo o calendário Juliano, ou seja a 25 de Dezembro. **
...

Desde tempos perdidos na idade do gelo, em que as tribos e clãs tentaram perceber os ritmos das estações, daquilo a que chamaram deuses sol e lua, para não morrer de fome durante o inverno, até ao frenesim dos centros comerciais e das canções minimais repetitivas de natal,
passando pelo nascimento do filho do deus solar do deserto da palestina que os romanos decidiram fazer nascer a 25 de dezembro no século 4 para coincidir com o solstício do calendário oficial do império, pelas tradições nórdicas da cabra Yule, que estranhamente se combinaram com adoração do cordeiro de deus...,
afinal não deixámos de ser o que sempre fomos,
criaturas da terra,
criadores de contos e de deuses,
adoradores e devoradores de animais sagrados,
comunidades espalhadas de norte a sul pelos hemisférios da superfície de uma esfera
de coração incandescente rodando pelos céus.
__________________________________________
*
in
Observatório Astronómico de Lisboa.
http://

www.oal.ul.pt/index.php?link=destaque&id

=94
** in Wikipédia, tradução para português por eu versão 0.04
Imagens:
1)Esculturas de Ron Mueck
2)"Folktale of Father Christmas riding a yule goat.."
3)"Tanngrisnir and Tanngnjóstr from Fredrik Sander's 1893 Swedish edition of the Poetic Edda."
4) Adoration of the Lamb. por A. Durer