sem título (re-edit) "Carta 6" [versão0.02]
I wanna kiss you in Paris, I wanna hold your hand in Rome, I wanna

run naked in a rainstorm

, Make love in a train cross-country. You put this in me So now what, so now what? I want to know you. Not like that. I don't wanna be your mother, I don't wanna be your sister either, I just wanna be your lover, I wanna have your baby Kiss me, that's right, kiss me. Talk to me -- tell me your dreams: Am I in them? Tell me your fears: Are you scared? Tell me your stories

I'm not afraid of who you are.

We can fly!

Poor is the man Whose pleasures depend On the permission of another

. I'm open and ready For you to justify my love




se pegarmos num
limão e
perguntarmos aos presentes se
sabem que coisa é aquela, todos dirão que é um limão e ficarão com isso cientes de que sabem o que é 'ser um limão'.
















um anónimo português do século passado fez um
a
pormenorizada e curiosíssima descrição do Reino do Amor: tomando a metáfora à letra, localiza o dito reino e descreve o modo de entrar nele e o percorrer, indo de cidade em cidade, atravessando vales, desertos e montanhas, sempre com a mira na capital, que se chama
Amor Perfeito
, e aonde quase nenhum viajante consegue chegar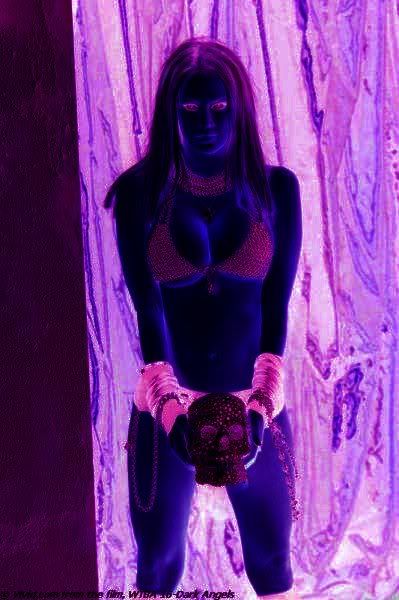 ---

texto:

Alberto Pimenta

:
A Magia que Tira os Pecados do Mundo
, pagina 103 ("O Enamorado")














...lust, It's a question of trust, It's a question of not letting What we've built up Crumble to dust. It is all of these things and more That keep us together. My weaknesses You know each and every one. But I need to drink. Kiss me goodbye When I'm on my own
But you know that I'd

Rather be home













I
love you! Oh, God forgive me, I do
!