Et maintenant, pour quelque chose completement different [versão 0.05]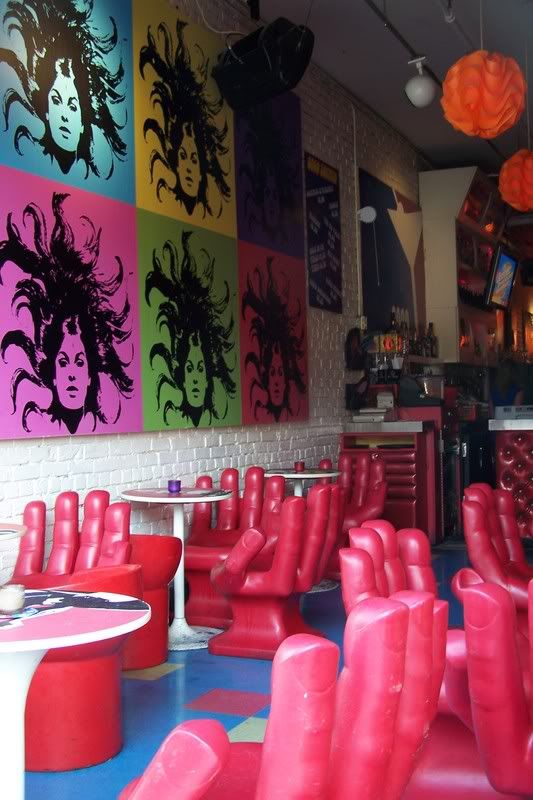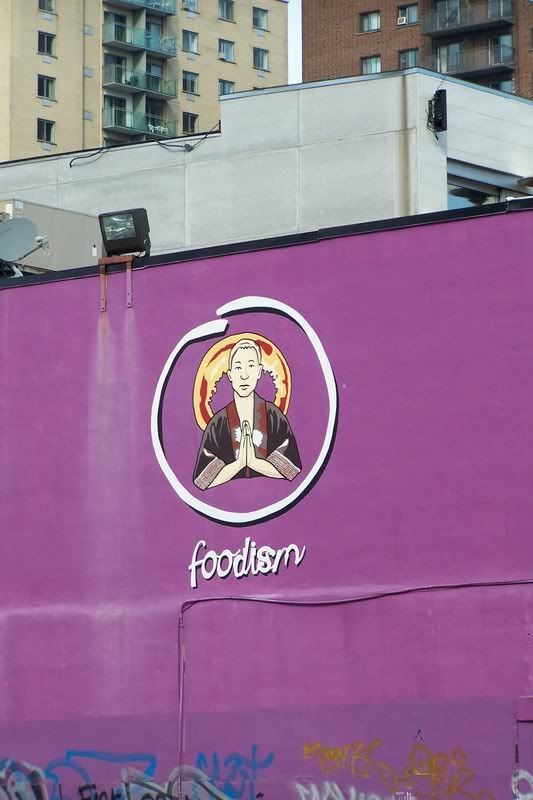 Trouxe estas imagens da terra do Leonard Cohen, gravadas numa memória cibernética; tal como ficcionado no filme "até ao fim do mundo", as pessoas podem ficar viciadas nas imagens dos seus próprios sonhos.
Mas o que me ficou indissoluvelmente gravado na gelatina do cérebro foram palavras.


Um poema de Wallace Stevens, e uma situação.
A sua leitura, em redor de uma mesa virtualmente decorada com Cognac e cervejas. "Connoiseur of Chaos".
Tal como também ficcionado no mesmo filme de Wenders, as palavras encadeadas em narrativas podem ser a cura para a "adição das imagens".
Mas são poucos, muito poucos os que se questionam sobre o vício que as palavras e os seus latifúndios podem representar.

T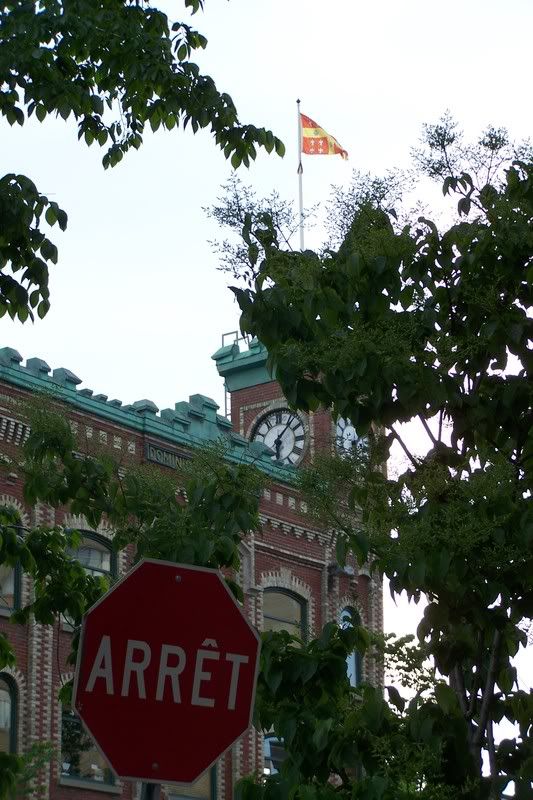 He sees the eagle float
For which the intricate Alps are a single nest.*

























quero gasolina e gasóleo
, gritamos como crias de pássaros,
um cidadão anónimo que
, embalado em suor,
ouvia
na radio
o relato do jogo de futebol como se de uma ladainha mágica cantada por uma bizarra mãe colectiva se tratasse
naquela tarde de Junho, o mês do ano que aquela civilização longínqua no tempo dedicou a uma das suas principais deusas,

o cidadão anónimo não queria amor, dinheiro, fama, reconhecimento, o respeito dos filhos,
livrar-se dos remorsos pelo passado,
sexo anal com a mulher,
nem um fellatio da secretária do director.
apenas queria gasolina, e que o calor passasse e que uma chuvada tropical caísse
uma chuvada de gasolina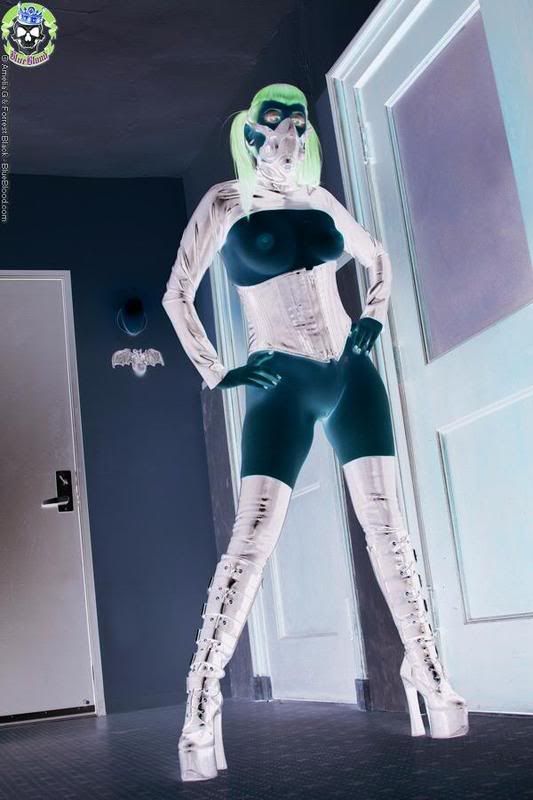 A violent order is a disorder; and
B. A great disorder is an order.
These Two things are one
*
chegar de um país longínquo e imenso, onde as autoestradas cruzam os domínios de centenas de tribos indias nativas, federações de tribos e conselhos inter-tribais. com cidades iguais a nova iorque onde se fala francês,
um país na sua maioria composto por território inexplorado, onde é legal matar ursos por desporto e onde apenas se pode comprar álcool a partir dos 25 anos de idade ...
e aterrar numa cidade escaldante onde os homens e as mulheres choram por gasolina.


This proves nothing. Just one more truth, one more Element in the immense disorder of truths.*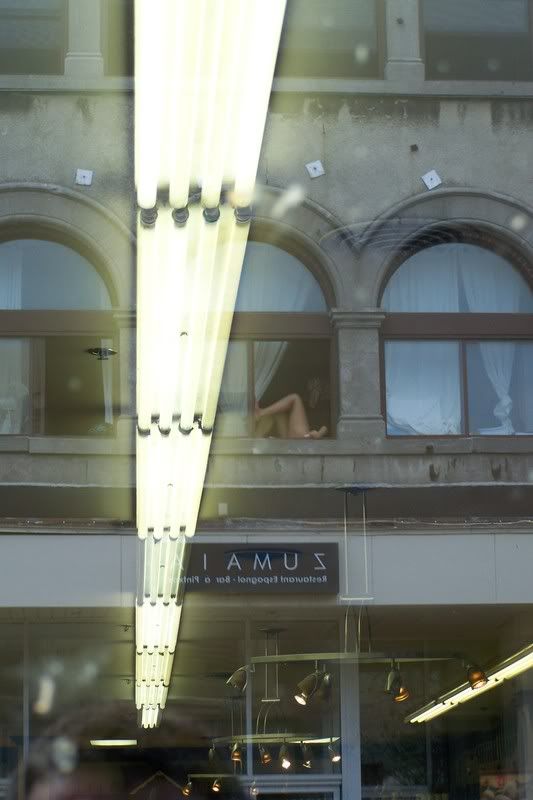 ------
*
"Connoisseur of Chaos" by Wallace Stevens:
http://www.cs.ualberta.ca/~cathy/connoiseur.html
photos: Quebec City & Montreal, 0.03
------
ps: And now for something completely differente: o corrector ortográfico de Português do Blogger não reconhece a palavra

Fellatio

. Propõe substituir por

Latifúndio, Gelatinosa, ou Apelativo.