anomia. anonimato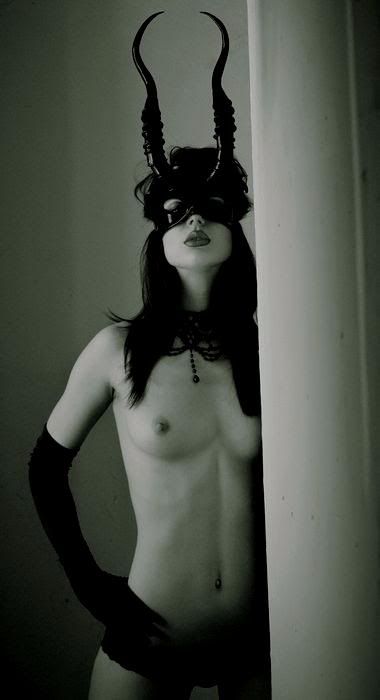 a distorção futura do meu rosto espera de novo pela tua mão para se reconhecer.
aprendi a incendiar-me de tempo devagar,
começando nas mãos e nos pés que moldam o projecto sem nome,
que lhe rasgam rugas
assustados de paixão.
tornaram-se anónimos os vivos soterrados sobre todos os mortos.
os vivos soterrados de liberdade
para esperar eternamente.
pulverizaram-se as vigas de aço de desejo
quando se abriu o silencio do fenómeno,
a seiva mineral do que está para se formar.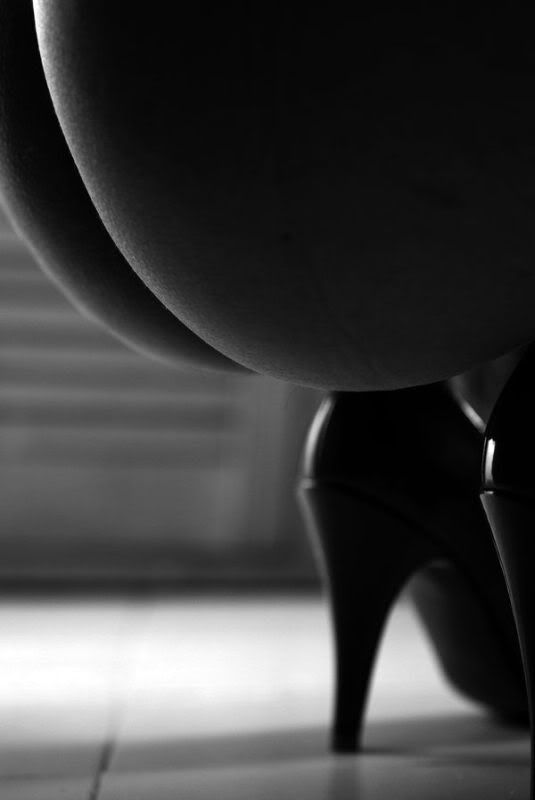 No início deste trabalho, falei no meu desejo da inocência e do anonimato, da passividade. A inocência que desejo; a inocência da qual falo é também aquela que me faz falar na borboleta ou no pássaro que me entram em casa para dizer
[...] Não é necessário devirmos inocentes para nos podermos deslumbrar? [...]
A inocência da qual falo consiste na própria soberania da subjectividade que não precisa de se submeter a referentes, a paradigmas, a modelos de ordem alguma. Devir inocente é devir soberano porque é procurar o movimento original.
[...]
Aquele cheiro que me enlouquece, começou por ser um cheiro que se colou ao meu corpo, para depois passar a ser um outro cheiro que me deixou enfeitiçada. O desejo não nos põe sempre na dinâmica de um corpo à procura de outro corpo? O desejo na sua forma mais primária, mais primitiva, não morre?
Sonhei com aquele que ainda não sabia que desejava; foi o meu sonho que me revelou esse meu desejo. Aquele cheiro que me enlouquece, e o feiticeiro com o qual desejo devir Um, e aquele que se impôs no meu sonho: estes meus desejos não se excluem, não são contraditórios.**





"...The state of anomie is impossible whenever interdependent organs are sufficiently in contact and sufficiently extensive. If they are close to each other, they are readily aware, in every situation, of the need which they have of one-another, and consequently they have an active and permanent feeling of mutual dependence."*
n
I
Industrialization in particular, according to Durkheim, tends to disolve restraints on the passions of humans. Where traditional societies--primarily through religion--successfully taught people to control their desires and goals, modern industrial societies separate people and weaken social bonds as a result of increased complexity and the division of labor. This is especially evident in modern society, where we are further separated and divided by computer technology, the internet, increasing beaurocracy, and specialization in the workplace. Perhaps more than ever before, members of Western society are exposed to the risk of anomi
e.*
______________________________________________
imagens: folhas de outono ao vento. autores desconhecidos.
* Anthony Giddens. 1972. "Emile Durkheim; Selected Writings"
** Maria João Ceitil. 2003 "Pôr o corpo a pensar"