leave you as you are, Sea Of Love.


I don't believe in an interventionist God, But if I did I would kneel down and ask Him Not to intervene when it came to you. Not to touch a hair on your head, To leave you as you are.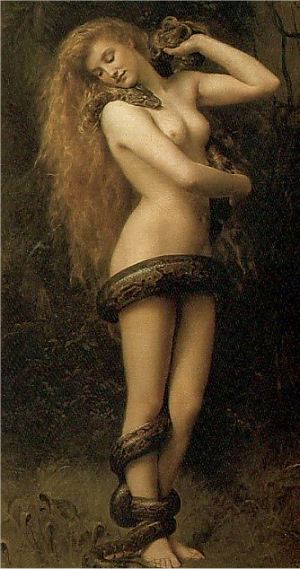 ...I felt Love and only Love obliterating every recollection of the horrors that had deformed me. Every evil rapture, every new power with its gratification, seemed unreal. Maybe I felt a profound joy, too, that I could still love...and that a tragic victory had been confirmed.



*
*
There'll Be Times
When My Crimes
Will Seem Almost Unforgivable
I Give In To Sin
Because You Have To Make This Life Livable
But When You Think I'Ve Had Enough
From Your Sea Of Love
I'll Take More Than Another Riverful