She whispered deep, keep it on the track. (0.02)
O povo que andava nas trevas viu uma grande luz; para aqueles que habitavam nas sombras da morte uma luz começou a brilhar. Multiplicastes a sua alegria, aumentastes o seu contentamento. Rejubilam na vossa presença, como os que se alegram no tempo da colheita, como exultam os que repartem despojos.
You have lived and your intelligence is sexy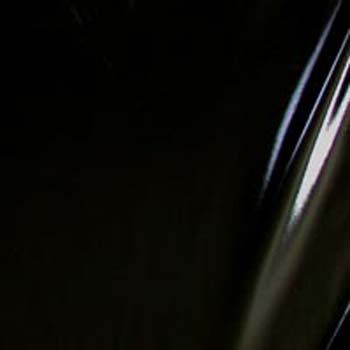 You think like a whip on a horse's back
Stretched out to the limit you make it crack


Send that horse round and round the track
She ripped the wings right off my back.
She whispered deep, keep it on the track.
She said you're no angel, no angel anymore.
Hand over hand up the lifeline, luckily the knots stay tight.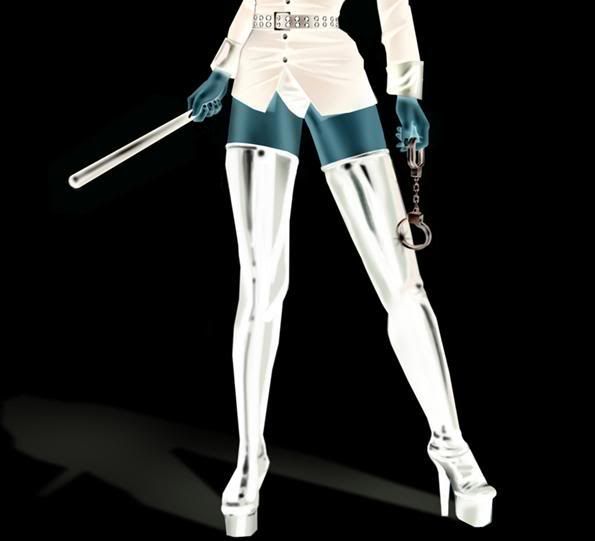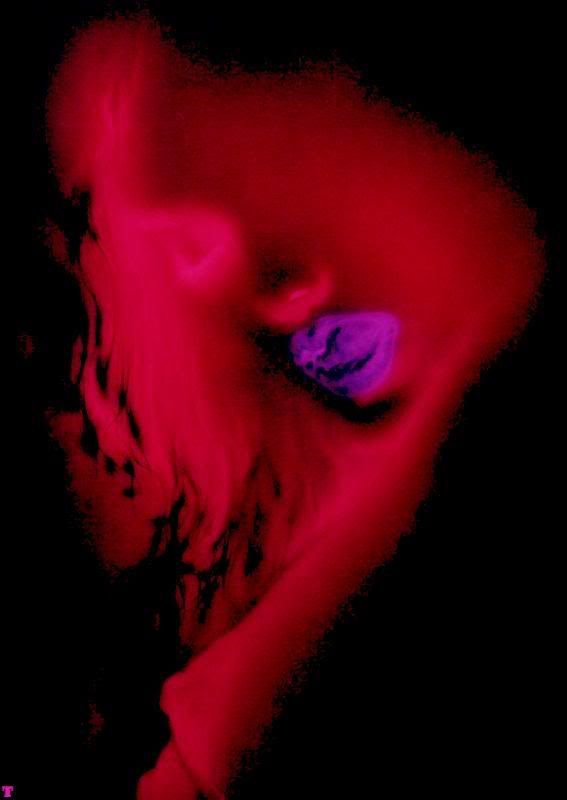 The sky is filled with question marks. Will the chains come apart?





Silhouettes of the two of us climbing, climbing up a rope on fire.
Climbing up a rope on fire.
Vós quebrastes o jugo que pesava sobre o povo, o madeiro que ele tinha sobre os ombros e o bastão do opressor. Todo o calçado ruidoso da guerra e toda a veste manchada de sangue serão lançados ao fogo e tornar-se-ão pasto das chamas.